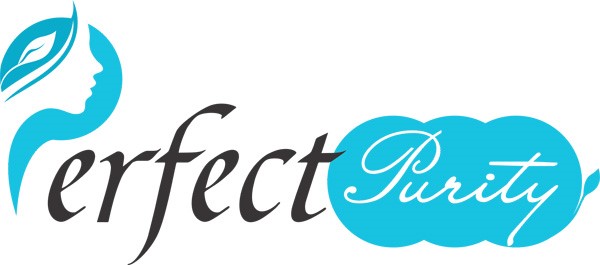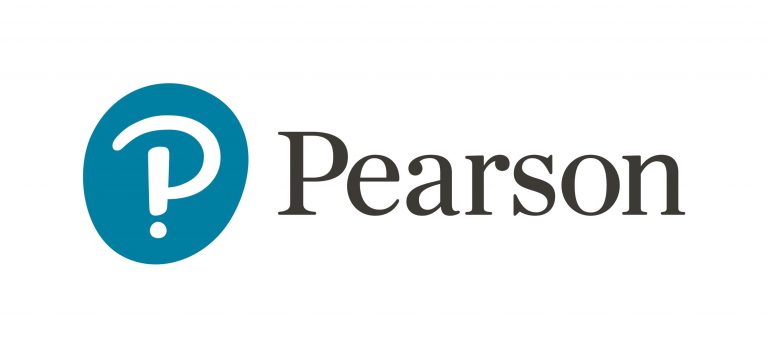 Perfect Purity, a distribution organization who has been working in the Middle East Region since 2002 under Future Education brand-name in the Kingdom of Saudi Arabia. In 2015, they evolved as a separate entity and chose Dubai/the UAE as their base, becoming a sister organization of Future Education. They predominantly supply books and resources to schools, universities and educational institutions across the region. their core resources and materials that they provide to schools, universities and educational institutions are in the main 3 sectors as follows:
Schools' curriculum (K12)

Higher education (HE)

English Language Teachings (ELT)
In January 2020, Savvas Nexus, who acquired Pearson US K12 products, has granted Perfect Purity an exclusive distribution status in the Middle East Region along with Egypt and Turkey, so they inherited a market with a huge potential. They have a team of over 150 experts dedicated to extending customer service excellence and professional development sessions to our schools all over the region.
Perfect Purity work with strategic partners in the region on a sole/main distributor model. Those strategic partners,  were chosen carefully, to represent them and Pearson US K12 resources in the region.
Perfect Purity provide in-depth training on their resources/products, teacher's development courses on pedagogy and 21st century skills, psychometric assessment from the most renowned universities globally, like the University of Cambridge, internationally accredited certification, and the list goes on.
Delivering the highest standards of education and building communities with a better future.